Cervical Cancer Screening
People with cervical cancer usually do not show symptoms until the cancer has spread. Get tested. Take control of your health.



Liquid Based Cytology (LBC)
₦18,700
1 TEST
Pap Smear
Liquid-based cytology (LBC) is a simple, safe and effective method of examining the cells of the cervix (the neck of the female womb) for any abnormalities that might indicate a high likelihood for the development of cancer or early cancer.
It was developed to improve the diagnostic reliability of conventional Papanicolaou (Pap) smears.
1 TEST
HPV Screen/Genotyping
Persistent infection with some types of human papillomavirus (HPV) is the main cause of cervical cancer.
The HPV DNA test looks for the HPV types known to confer a higher risk for the development of cervical cancer.
2 TESTS
HPV Screen/Genotyping
Pap Smear
Liquid-based cytology (LBC) is a simple, safe and effective method of examining the cells of the cervix and the HPV test looks for the HPV types that are known to confer a higher risk for the development of cervical cancer.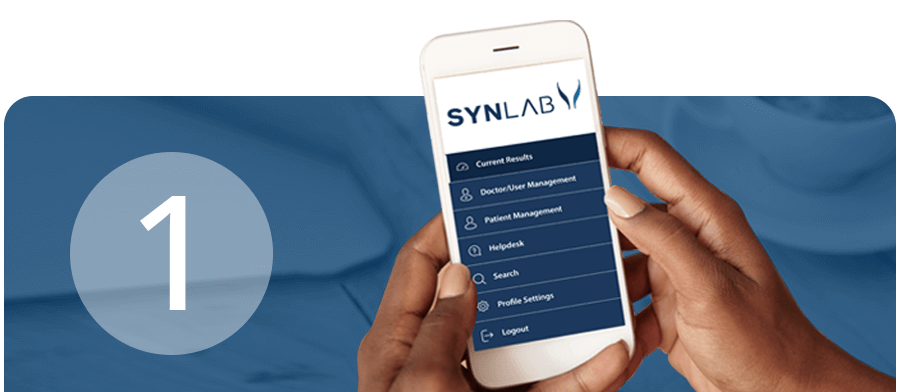 Order online
Order your test online, select, and pay for your preferred panel.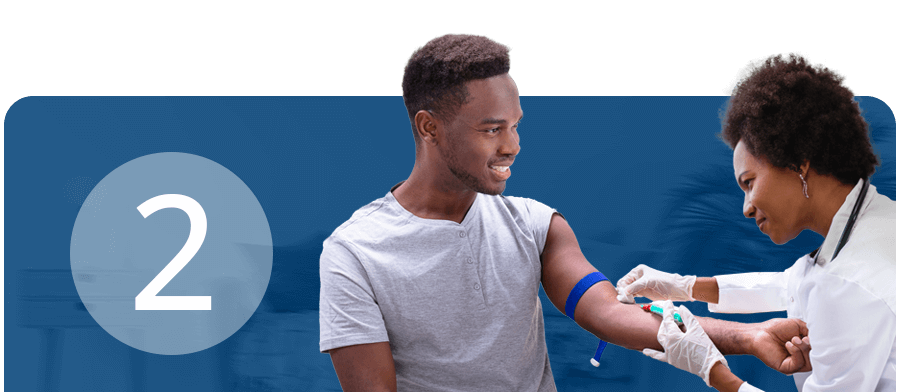 Collect your sample
Choose to have our medical team come in for home sample collection or visit a Synlab centre near you for your sample collection.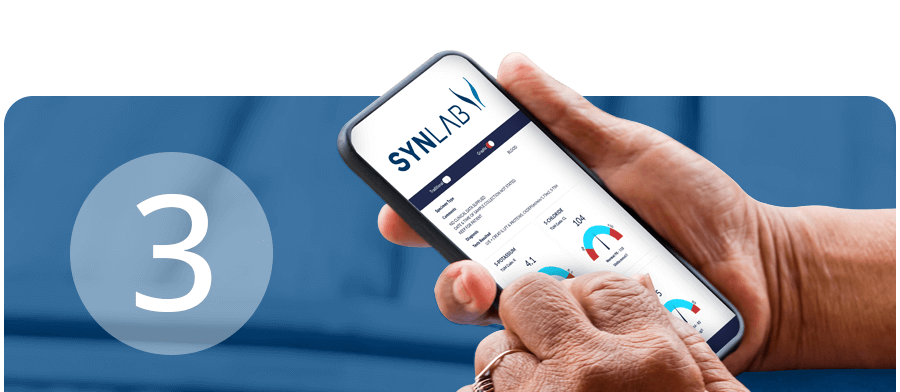 Review accurate results
Accurate and confidential results are available on your secure online Pathprovider account. You will get notified as soon as your results are available.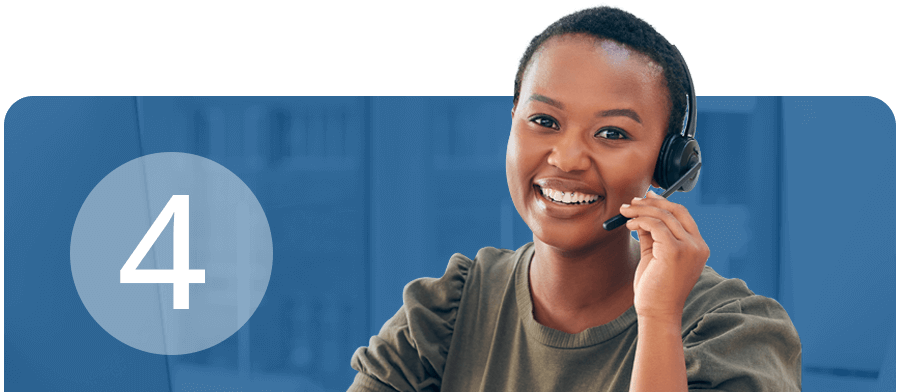 Get medical support
If you have any queries, please contact our 24-hour customer support centre at +234 700 7284 2273.
The second most common cancer among women in Nigeria is cervical cancer
Women in Nigeria from the age of 15 years, and above are at risk of developing cervical cancer
Woman dies of cervical cancer every two minutes.

Cervical cancer is a type of cancer that affects the cervix, the hollow cylinder that connects the lower part of a woman's uterus to her vagina.
Cervical cancer is almost always caused by persistent infection with certain types of human papillomavirus (HPV) infection. Cervical cells which are infected initially develop some precancerous changes, which in some women may progress to become cancer.
Bleeding between periods
Bleeding after sexual intercourse
Bleeding in post-menopausal women
Discomfort during sexual intercourse
Vaginal discharge with a strong odour
Vaginal discharge tinged with blood
Pelvic pain
Causes of Cervical Cancer
Cervical cancer is caused by a persistent infection of the cervix by certain strains of human papillomavirus (HPV) – A sexually transmitted virus.

Any skin-to-skin contact of the genital area

Vaginal, anal or oral sex


You're under 45 – cervical cancer is more common in younger people.

You have a weakened immune system, like if you have HIV/AIDS.

You have given birth to multiple children or had children at a young age.

You have a history of vaginal, vulval, kidney or bladder cancer.
Frequently Asked Questions
If you are still unsure about this test, here are some questions that we usually get asked.
Still need answers?
What are the early signs of cervical cancer?
In the early stages, cervical cancer usually does not cause symptoms. This is why cytology studies such as LBC and HPV testing is important to detect precancerous and cancerous cells early.
Can cervical cancer be cured?
The earlier the stage of cervical cancer, the more options there are for a possible cure.
The earliest stages of cervical cancer can be cured if treated properly.
A hysterectomy (surgical removal of the cervix and uterus) can cure cervical cancer if it has not spread to other parts of the body.
Once cervical cancer has spread to other parts of the body, the chances for a cure drastically decrease.
Who gets cervical cancer?
All women are at risk for cervical cancer. Cervical cancer occurs most often in women over the age of 30.
Benefits
When you get your test done with SYNLAB, you have access to our benefits.
Customer-centric reporting
PathProvider gives you direct access to all of your test results and reports across all your devices without having to leave your home.
Benefits of being a PathProvider registered user
Your profile is a secure personal space

Access your results any time, any day, all year round

Results can be checked on any smartphone, computer, or tablet

All your previous results are archived on your profile

Set your notification preferences when results are ready. Choose email or SMS.

Not a doctor? Switch to the popular 'graphic view' and get to understand your results.

You can share or print your results directly from your profile.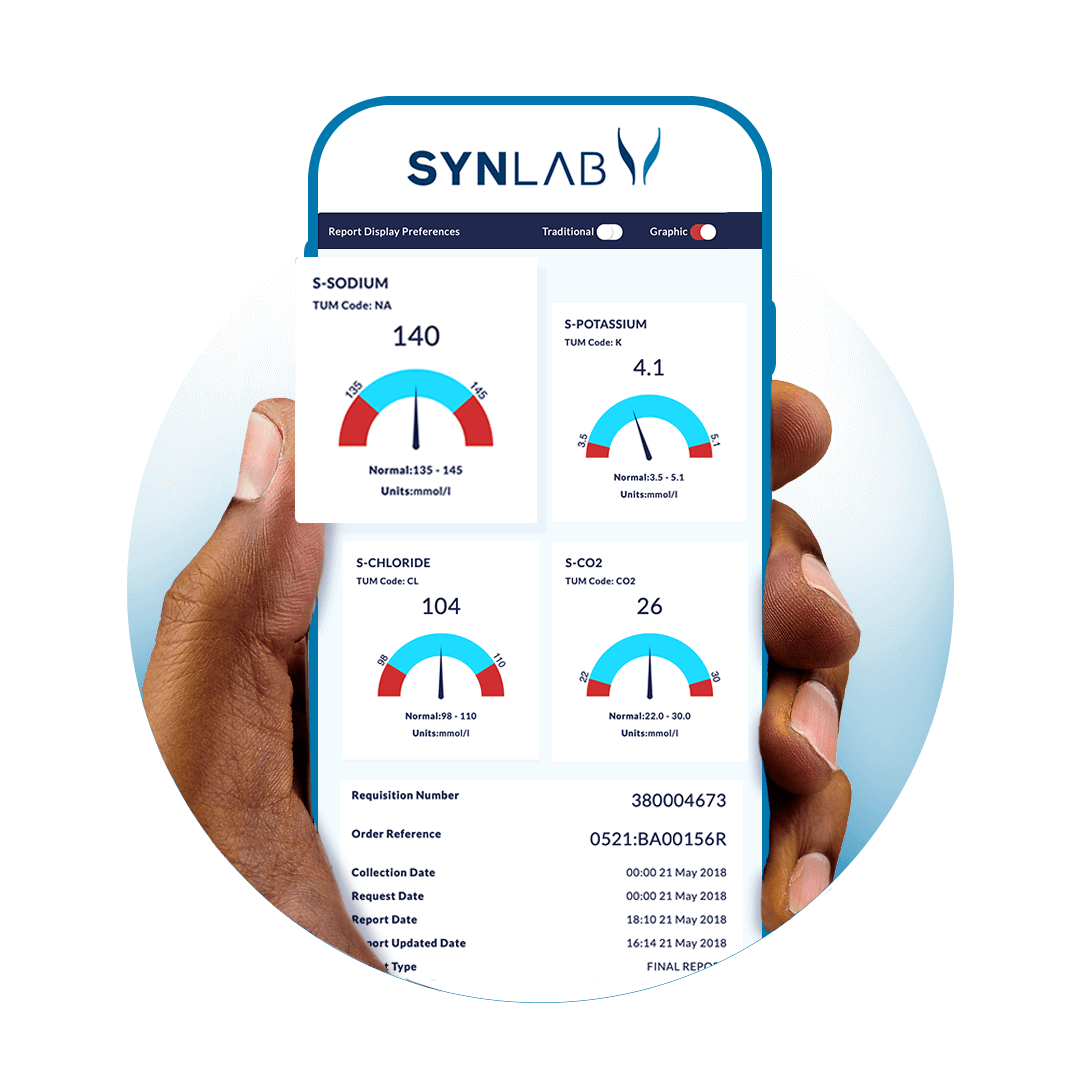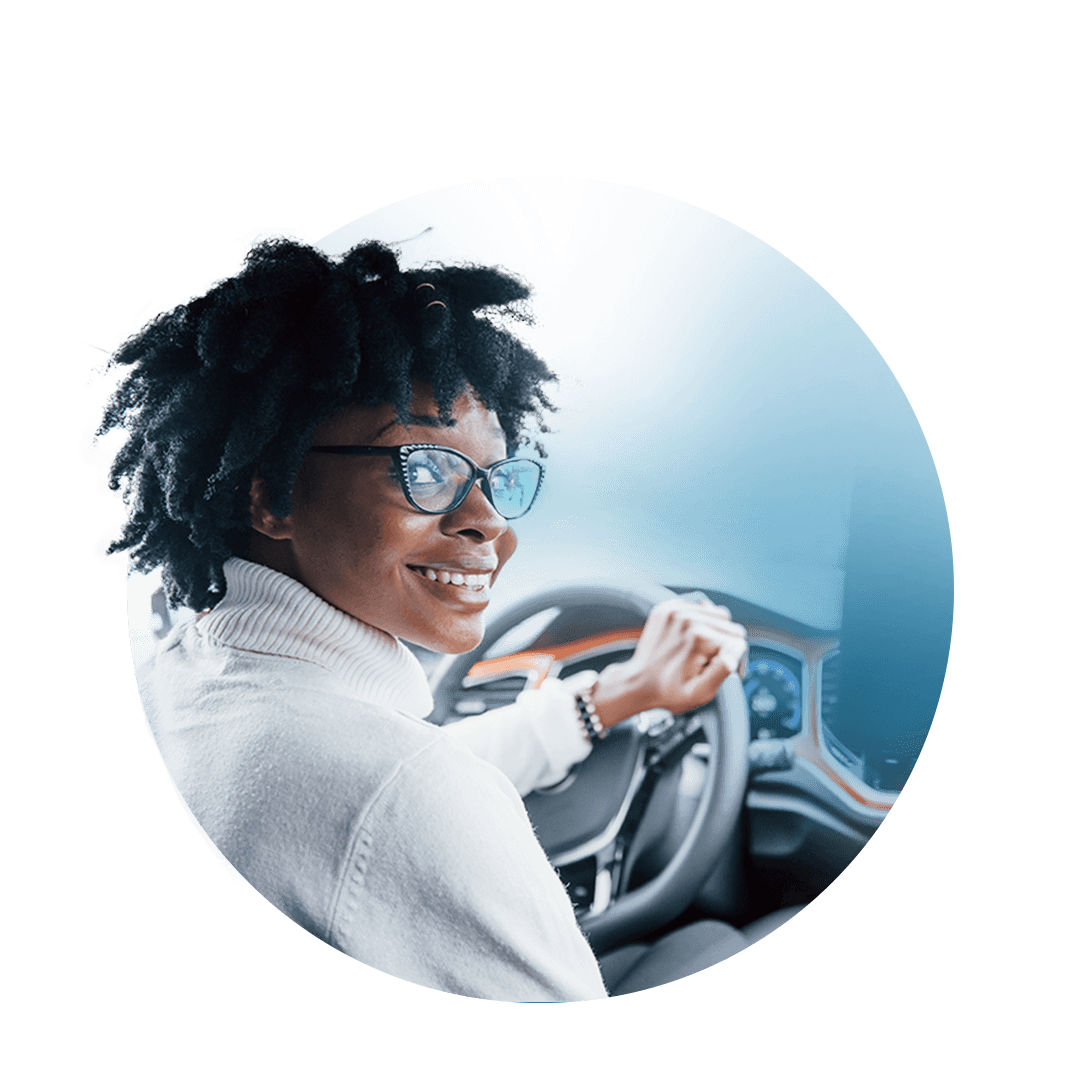 Choose home collection.
Get complete convenience
Get your results as they become available online.
We come to you. Our at-home collection service is designed to save you time and is completely confidential and discreet.
You can choose to get your entire family tested in the comfort of your own home. Choose a day and a time that is convenient for you, and we'll send one of our trained professionals to your door.
No more sitting in traffic. Now you can manage your health in the comfort of your own home.
Total confidence.
Award-winning medical diagnostics
Accuracy of results, reliability, trust, and quick turnaround time.
We have had ISO 15189 international accreditation since 2006. Our vast experience in medical diagnostics ensures that we continue to set the benchmark for reliable, accurate, and quality analysis in Nigeria.
We are audited by an external body which ensures that we implement the highest ethical standards and international best practices.
SYNLAB was awarded the 'Private Laboratory Service Provider of the Year' in Nigeria award by the Nigeria Health Excellence Awards (NHEA).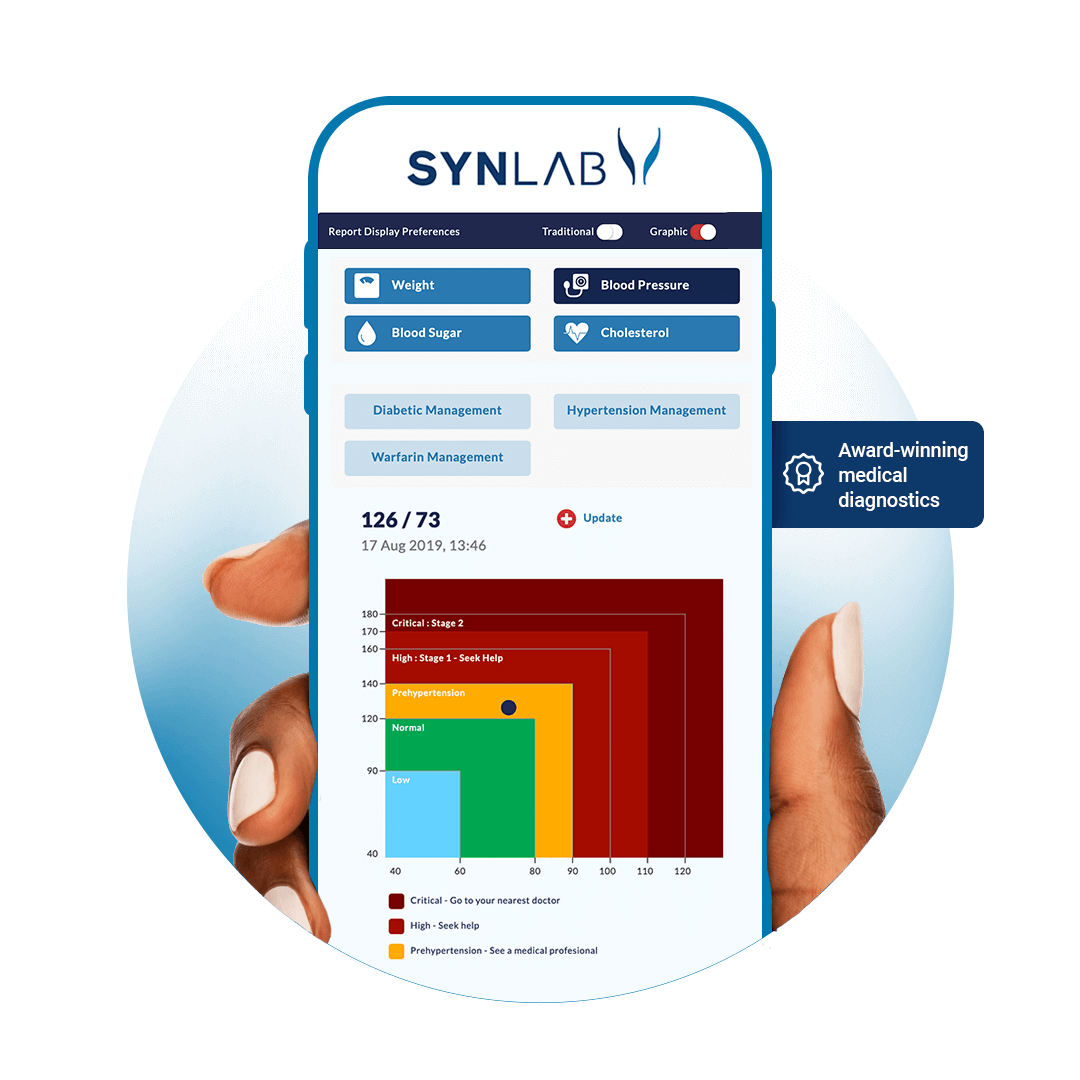 Select the test that's right for you
Platinum Wellness Test Female
₦228,400
40 TESTS
Albumin Serum
Albumin/Globulin Ratio
Alkaline Phosphatase (ALP)
ALT (SGPT)
Antimicro Substances
AST (SGOT)
Bicarbonates (CO2)
Bilirubin Conjugated
Bilirubin Total
Bilirubin Unconjugated
Biochemistry Urine
Calcium Serum
Chloride Serum
Cholesterol HDL
Cholesterol LDL
Creatinine Serum
Culture, ID & Sens Urine
Faecal Occult Blood
Free T3
Free T4
Full / Complete Blood Count
Gamma GT (GGT)
Globulin Serum
Glucose Fasting
HbA1C
HDL/LDL Ratio
Pap Smear
Macroscopy Urine
Microscopy Urine
Phosphate Serum
Potassium Serum
Sodium Serum
Total Cholesterol
Total Protein
Triglyceride Serum
TSH
Ultra-Sensitive CRP
Urea Serum
Viable Cell Count
Vitamin D 25-OH
Our most advanced wellness panel. It gives a detailed assessment of liver function and structure, kidney structure and function, diabetes mellitus, thyroid function, bone health, blood disease, risk of heart and blood vessel disease, Immunity, urinary tract health, and illnesses associated with chronic inflammation.
It also checks for cervical and colon cancer.
Female Hormone Test
₦100,200
9 TESTS
Dehydroepiandrosterone Sulfate (DHEAS)
Follicle Stimulating Hormone (FSH)
Free Androgen Index (FAI)
Luteinizing Hormone (LH)
Oestradiol (Estrogen E2)
Prolactin
Sex Hormone Binding Globulin (SHBG)
Testosterone
TSH
A comprehensive test that providing a detailed assessment of the hormones that are involved in the control of a woman's reproductive ability.
Menopausal Screen
₦39,200
3 TESTS
Follicle Stimulating Hormone (FSH)
Luteinizing Hormone (LH)
Oestradiol (Estrogen E2)
This panel gives insight into the hormonal changes that may indicate a transition into and the attainment of menopause.
A once-in-a-lifetime comprehensive genetic test to determine life-long individual drug compatibility.