Paternity Testing
Our paternity testing provides a strong basis for establishing a biological relationship between two people. Take control of your health.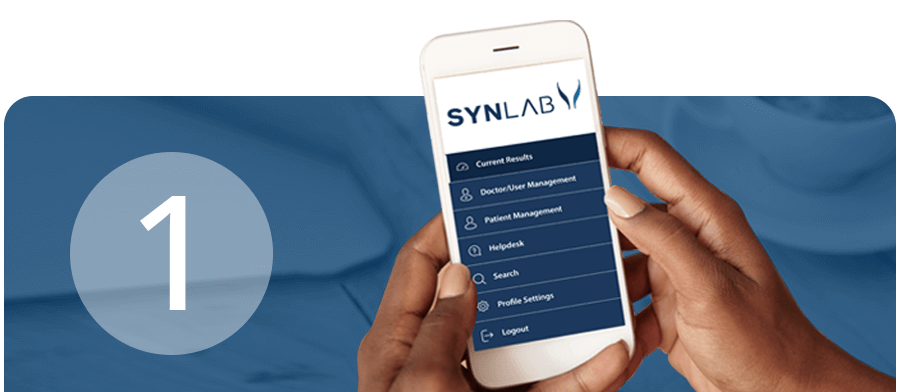 Order online
Order your test online, select, and pay for your preferred panel.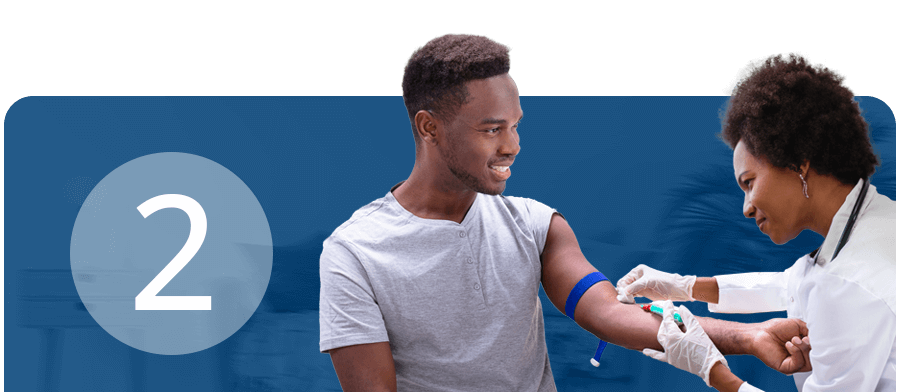 Collect your sample
Choose to have our medical team come in for home sample collection or visit a Synlab centre near you for your sample collection.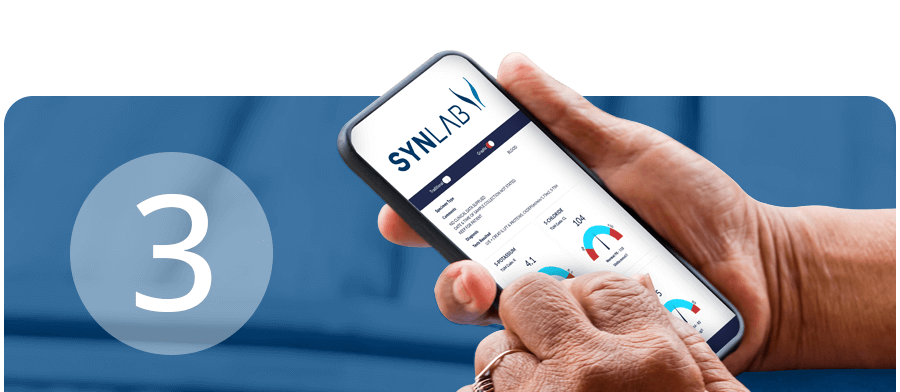 Review accurate results
Accurate and confidential results are available on your secure online Pathprovider account. You will get notified as soon as your results are available.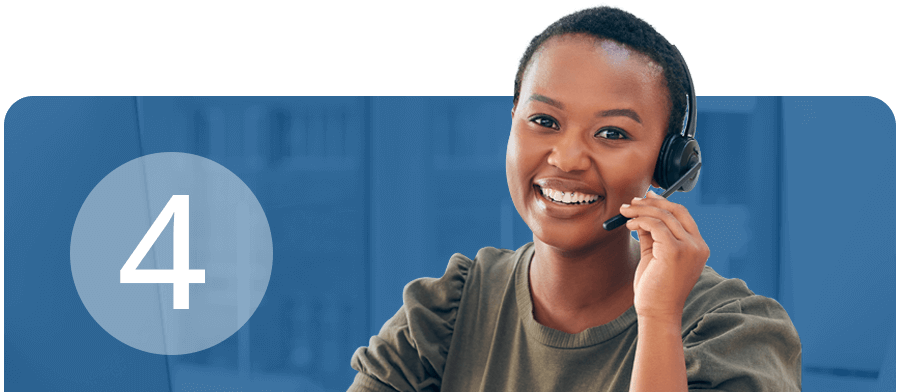 Get medical support
If you have any queries, please contact our 24-hour customer support centre at +234 700 7284 2273.
Nigeria has the 2nd highest rate of paternity fraud in the world.
Nigerian men are not biological fathers of their children.
Paternity tests turn out negative.
Paternity of a child means being the father of that child.
Paternity testing provides strong scientific evidence by using DNA to establish whether a paternal biological relationship exists between a man and a child. The use of several segments of DNA called short tandem repeats allows paternity to be practically proven with a 99.999% probability. When the probability is 0%, paternity is excluded.
Maternity testing, which works like the paternity test, establishes whether a woman is the biological mother of a child.
Kinship testing is used for non-parental biological relationships such as a grandparent, brother or sister, aunt or uncle. It also utilises DNA to determine the likelihood of a biological relationship between individuals.
The process of paternity testing
To assure confidence in our results and to make the same suitable for legal purposes, paternity testing in SYNLAB is a tightly controlled process. The conditions which need to be complied with include
Signed consent of all parties involved
All parties must provide valid means of identification
Provision of additional documents as required (e.g. court assignment of custody)
Compliance with Nigerian data protection regulations
Compliance with general data protection regulation of the European Union
Agreement on the mode of results delivery
Required documentation includes
Valid identification of both parents is required. SYNLAB accepts:
Valid driver's lisence
International passport
National ID card
We require the following documents for the child/children
Birth certificate of each child
Two passport photos per child
Frequently Asked Questions
If you are still unsure about this test, here are some questions that we usually get asked.
Still need answers?
How long does a DNA paternity test take?
Results take anywhere between 5 days to 2 weeks, depending on the complexity of the tests being done.
How accurate is DNA paternity testing?
Using DNA to test the paternity of a child is the most accurate method available. This method can determine with about a 99.999% probability that an alleged father is the biological father of a child.
Benefits
When you get your test done with SYNLAB, you have access to our benefits.
Customer-centric reporting
PathProvider gives you direct access to all of your test results and reports across all your devices without having to leave your home.
Benefits of being a PathProvider registered user
Your profile is a secure personal space

Access your results any time, any day, all year round

Results can be checked on any smartphone, computer, or tablet

All your previous results are archived on your profile

Set your notification preferences when results are ready. Choose email or SMS.

Not a doctor? Switch to the popular 'graphic view' and get to understand your results.

You can share or print your results directly from your profile.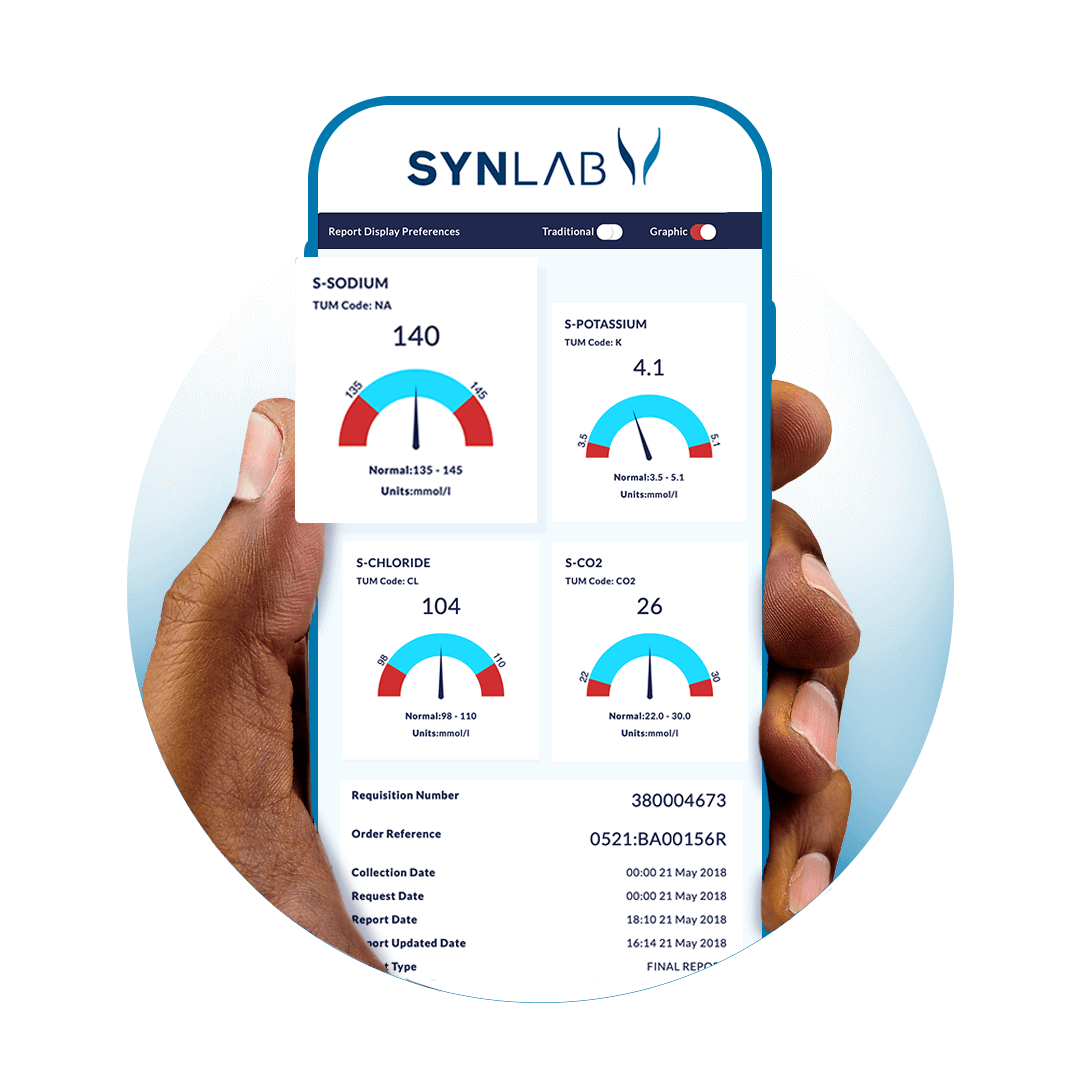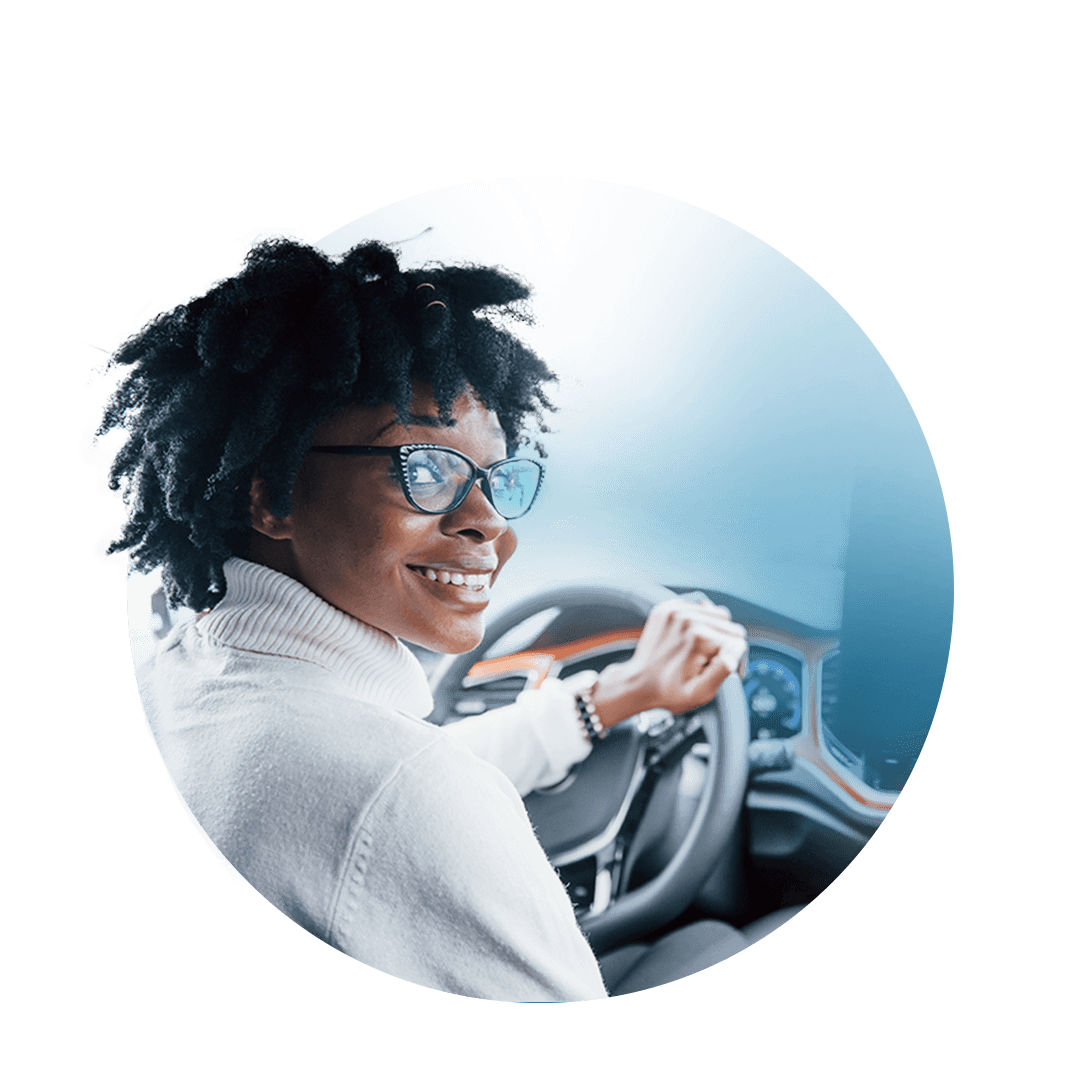 Choose home collection.
Get complete convenience
Get your results as they become available online.
We come to you. Our at-home collection service is designed to save you time and is completely confidential and discreet.
You can choose to get your entire family tested in the comfort of your own home. Choose a day and a time that is convenient for you, and we'll send one of our trained professionals to your door.
No more sitting in traffic. Now you can manage your health in the comfort of your own home.
Total confidence.
Award-winning medical diagnostics
Accuracy of results, reliability, trust, and quick turnaround time.
We have had ISO 15189 international accreditation since 2006. Our vast experience in medical diagnostics ensures that we continue to set the benchmark for reliable, accurate, and quality analysis in Nigeria.
We are audited by an external body which ensures that we implement the highest ethical standards and international best practices.
SYNLAB was awarded the 'Private Laboratory Service Provider of the Year' in Nigeria award by the Nigeria Health Excellence Awards (NHEA).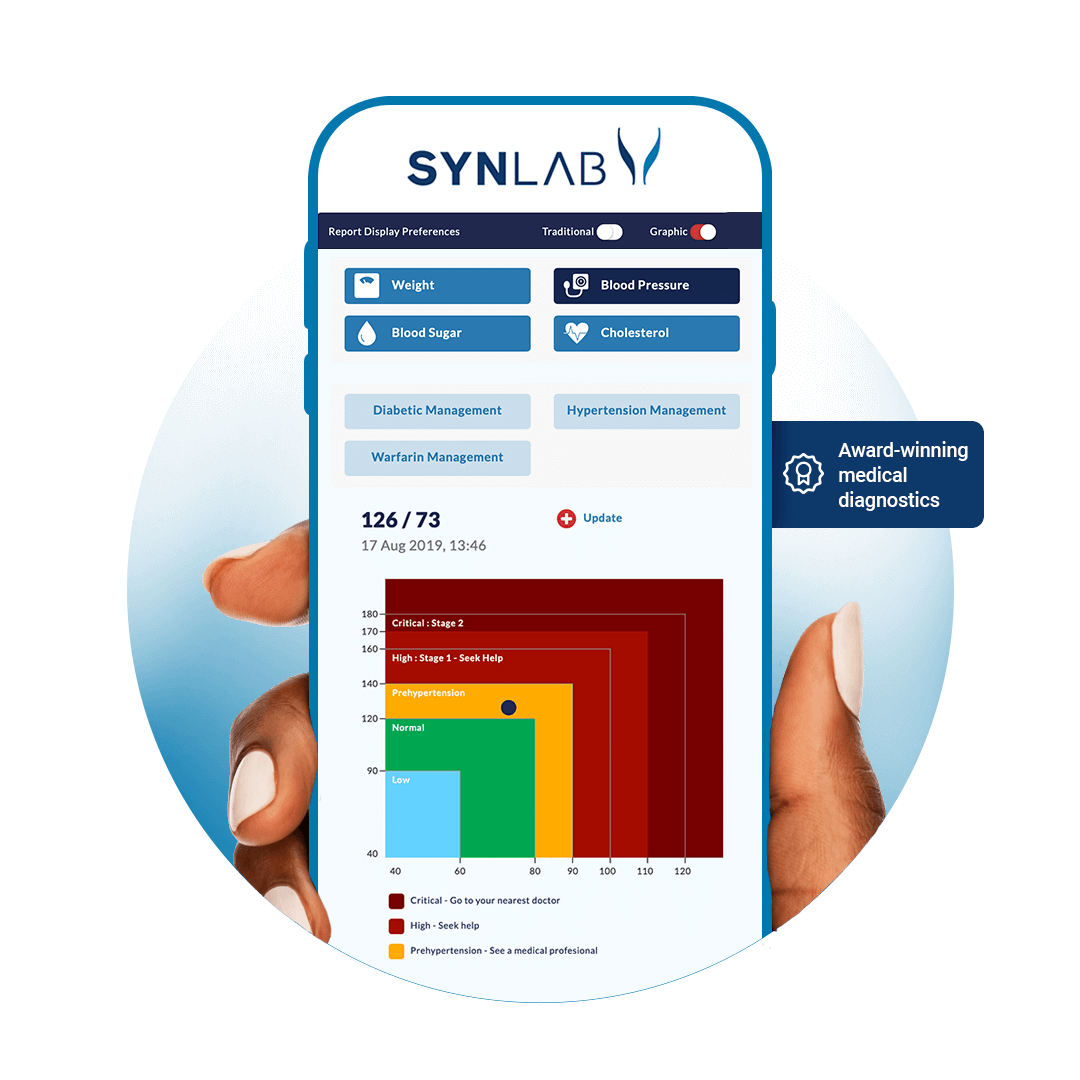 Select the test that's right for you